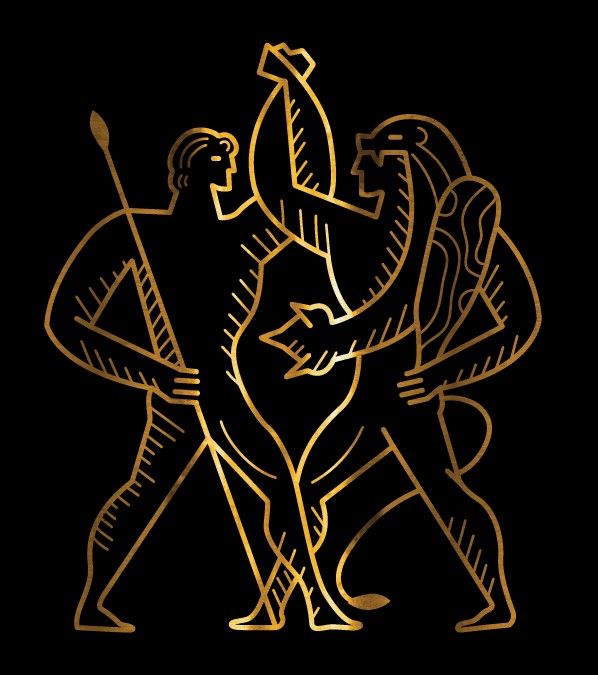 Become our Akranis
Lo"Welcome to KTIMA AKRANI, established in 2004 by Triantafyllopoulos family. We are excited to have you here with us and willing to provide you a sense of AKRANI'S HOLISTIC ESCAPE. You can either choose on your own or follow one (or more) of winemaker's recommendations."
A K R A N I T E A M
Choose on your own
Here you will find all the available wines. They will be served to you in 150ml portion, with the company of some local tastes…. "because none of them is alcohol free !!"

Check our wine list
Winery Tour
In case you're wondering what is hidden behind the labels, you can have a winery tour in the production area and the underground cellars. 3 € p.p

book now
Winemaker Recommends
And if it's all Greek to you, show us confidence and go for the Emmélia Tasty Pairings. To make it easier for you to understand our wine identity, the winemaker has configured 3 different tasting groups of wines. By choosing one of them, you will receive simultaneously 4 wines in 70ml portion each one, paired respectively by local delicacies. While you are visiting the winery facilities, your Emmélia Pairing will be prepared.

Fruit driven wines. Explosive on the nose, with a crispy acidity which is ideally balanced by the alcohol, and a long aromatic aftertaste. Representative samples of the crystal clear fruit that Mediterranean climate enables to grow.
10 € p.p.
book now
'Enoma
When finesse and elegance coexist with structure and creamy texture. Assimilate the way that
typical, varietal characters can be embraced by oak flavors. 14 € p.p.
book now
Kárpima
In case you prefer something with fleshy structure. Taste how time can be beneficial fo the evolution of a wine bottle, provided it comes from mature and concentrated raw material. 15 € p.p.

book now
Ask for our sommelier
Being a genuine wine lover, you might need some more info. An enologist part of the Akrani Team, will accompany you throughout the Emmelia Tasty Pairing of your choice. Learn more about winemaking approach, the diversity of Kos "terroirs" as well as the varietal characters of indigenous grapes.
5 € p.p.
EXPERIENCES *

DISCOVER AKRANI'S HOLISTIC ESCAPE
( group of 4 pax minimum)

A 2 hours oeno-gastronomic treat to yourself. Learn about the winemaking process, walk in the vineyards, smell our collection of Mediterranean aromatic herbs. After having stimulated your senses, it's time for some memory practice by trying to recognize aromas and ingredients in blind tastings. At the end, you will enjoy a Greek traditional lunch in the vineyards. 45 € p.p.

βοοκ νοw
*prior booking needed
A barbeque fire feels like summer. Enjoy it, served beside local pairings and 2 glasses of wine

(group of 10 pax minimum) 35 € p.p.
Grab a bite during your joyful day and satisfy your taste buds with a glass of summer, chilled wine.
10 € p.p.